The oldest beech trees of Vihorlat are up to 240 years old.
Forests extend on over 40 per cent of the territory of Slovakia, ranking it among the most wooded countries in Europe. Moreover, this tiny Central European country prides itself in the world's unique primeval forests – the forest areas in the Eastern part of the country with exceptionally well preserved fauna and flora. They are part of the international registration on the UNESCO List of World Cultural and Natural Heritage. This includes sites in Germany, Slovakia, and Ukraine.
The Vihorlat Primeval Forest is a territory in the Vihorlat Mountains, which, together with three other forests in eastern Slovakia, with six other in Ukraine and five old forests in Germany, is part of a single entry in the UNESCO World Heritage List - Carpathian Beech Forests and Old Beech Forests of Germany.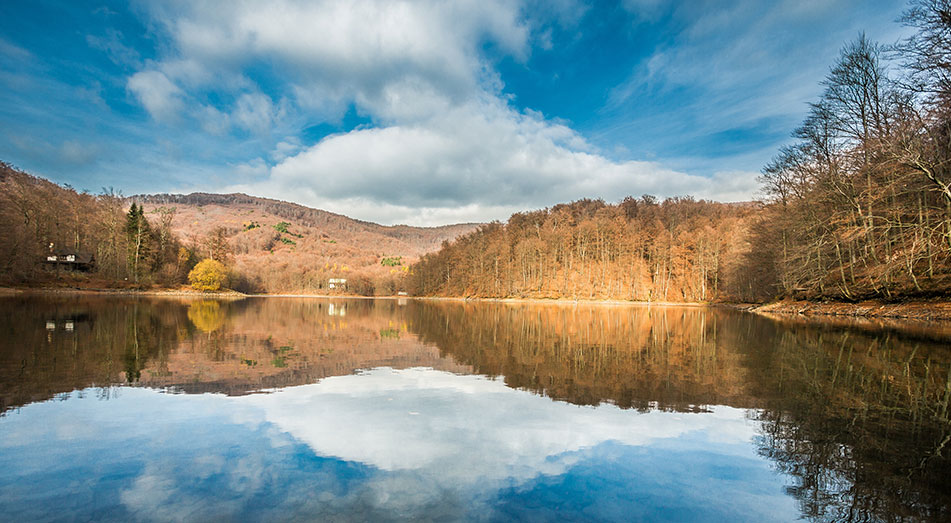 Vihorlat Primaeval Forest can be entered from the Morské oko - Sea eye lake.
The East Slovak "sea" – the Zemplínska šírava lake -is surrounded by the Vihorlat Mountains. The Vihorlat primeval forest is their part, a natural paradise, still untouched by man. When looking at the 240 years old beech trees majestically protruding high above the human horizon, we find a link of our modern world with the forces that are still more powerful than we are. Both difficult accessibility of these natural areas and their systematic preservation have contributed to the fact that the habitat of the beech primeval forests exists in its original harmony and in full glamour. The endless natural cycle is constantly going on there without human interference, when the old trees give place to the new ones, and these immediately start growing up in appropriate places.

The primeval forest is also inhabited by remarkable animals – Fire Salamander, Rosalia Longicorn, or the snail Bielzia Coerulans.

If you look down to the ground dumb founded, you easily spot tiny green stems and leaves growing from dead fallen logs. The starting place to the Vihorlat beech primeval forest is located in the unique Morské oko sea eye lake, which is the third largest natural lake in Slovakia. The lake is spread over an area of approximately 14 hectares and its bottom is here and there up to 25 metres deep. The whole of the Morské oko lake may be bypassed along the sidewalk circling the lake.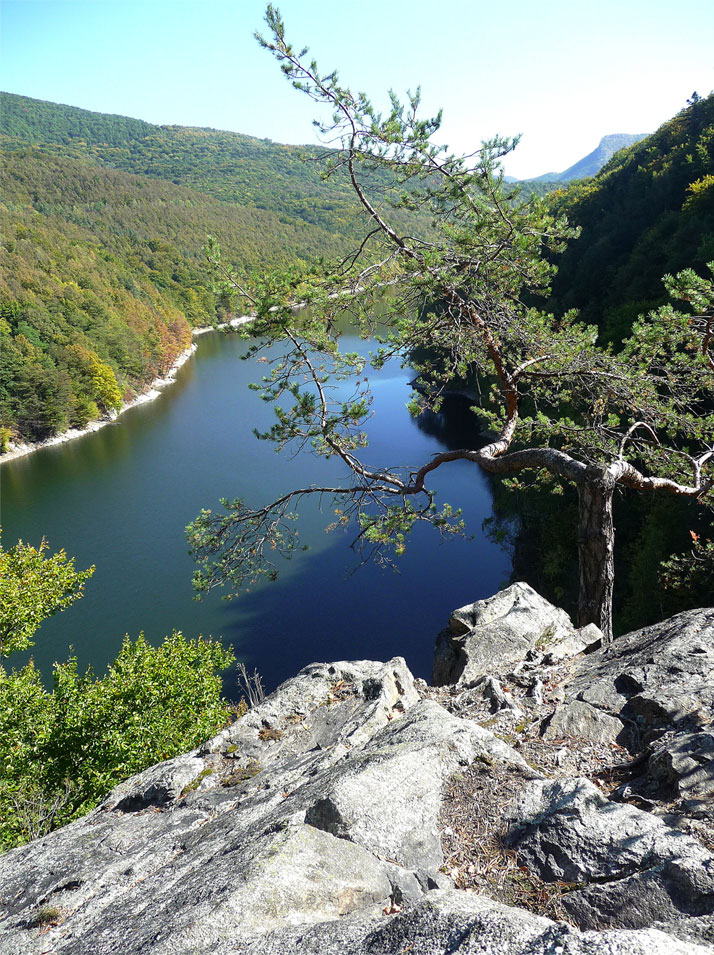 Morské oko sea eye lake, which is the third largest natural lake in Slovakia.
By its registration on the List of World Natural Heritage, the Vihorlat primeval forest became a member of the group of such famous sites as the US Yellowstone National Park or the Grand Canyon, Mount Everest or Kilimanjaro.Access in the forest had been restricted until the year 2012, as it is also a military area.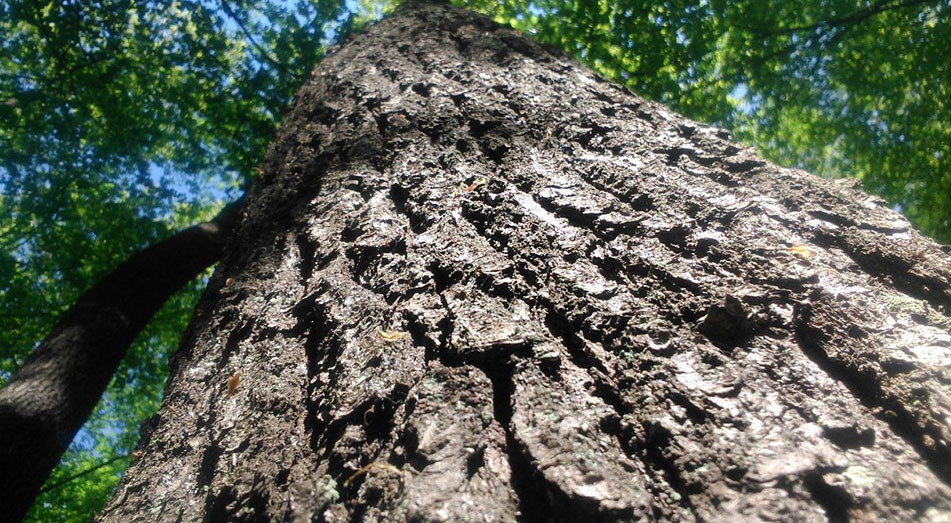 The most widespread plant of the Vihorlat primeval forest is the common beech, but also true firs, maple trees and red ash trees may be found there.

Virtual tour
SHARE!